"Science is no more than an investigation of a miracle we can never explain, and art is an interpretation of that miracle." – Ray Bradbury, The Martian Chronicles

Moon (2009)
Sam Rockwell astonishes in this single-hander movie, with only a Kevin Spacey voiced android for company. Best usage of 'Walking On Sunshine' ever.
Click here to watch.
Serenity (2005)
Joss Whedon's Firefly being cancelled after 14 episodes was one of the greatest televisual tragedies of the 21st Century. This film supplied some much-needed semblance of closure for fans. BUT it also works brilliantly as a standalone movie.
Click here to watch.
Forbidden Planet (1956)
A classic for so many reasons. There's a chain of nerdary that used it as its name after all..!
Click here to watch.
Pacific Rim (2013)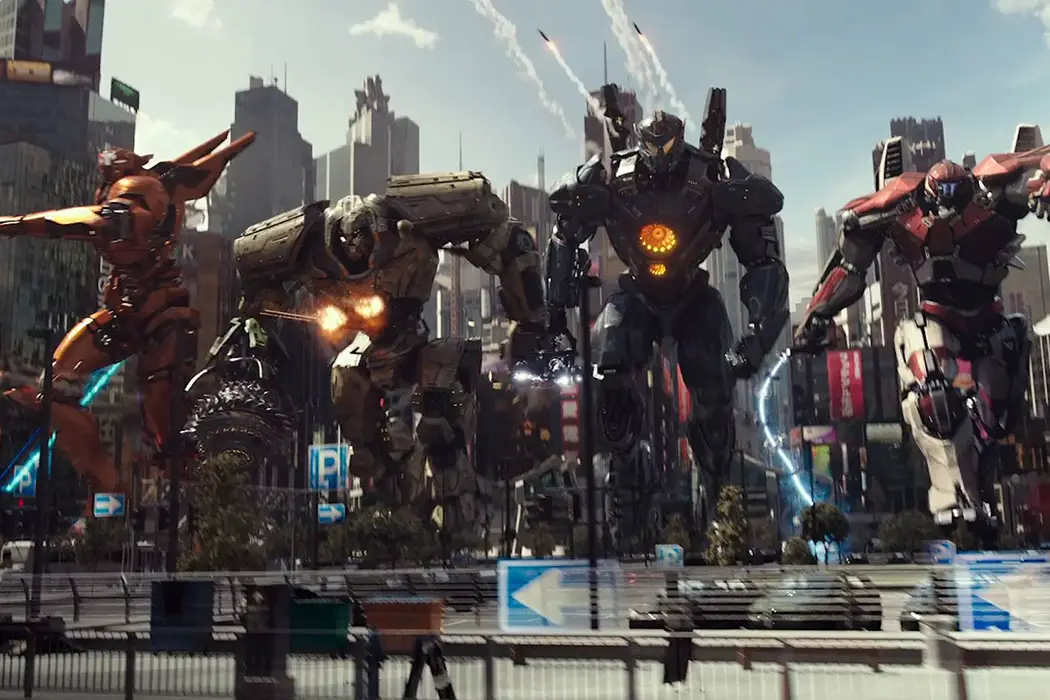 I've written before about the brilliance of Guillermo Del Toro. This, his most mainstream movie, still retains the heart he is renowned for. See it on the biggest screen possible.
Click here to watch.
Contact (1997)
A modern classic that lands with so much emotion for some, something of a failure to launch for others. To say too much would spoil it.