"Science is no more than an investigation of a miracle we can never explain, and art is an interpretation of that miracle." – Ray Bradbury, The Martian Chronicles

Arrival (2016)
My favourite film of 2016. Extraordinary. Poignant. Exquisite.
Children Of Men (2006)
This year, thanks to Roma, it finally feels that Alfonso Cuarón is getting the recognition he deserved for this incredible dystopia movie.
Looper (2012)
A thrilling sci-fi about time travel that has a touch of Blade Runner about it. Bruce Willis and Joseph Gordon Levitt are both amazingly watchable.
Gattaca (1997)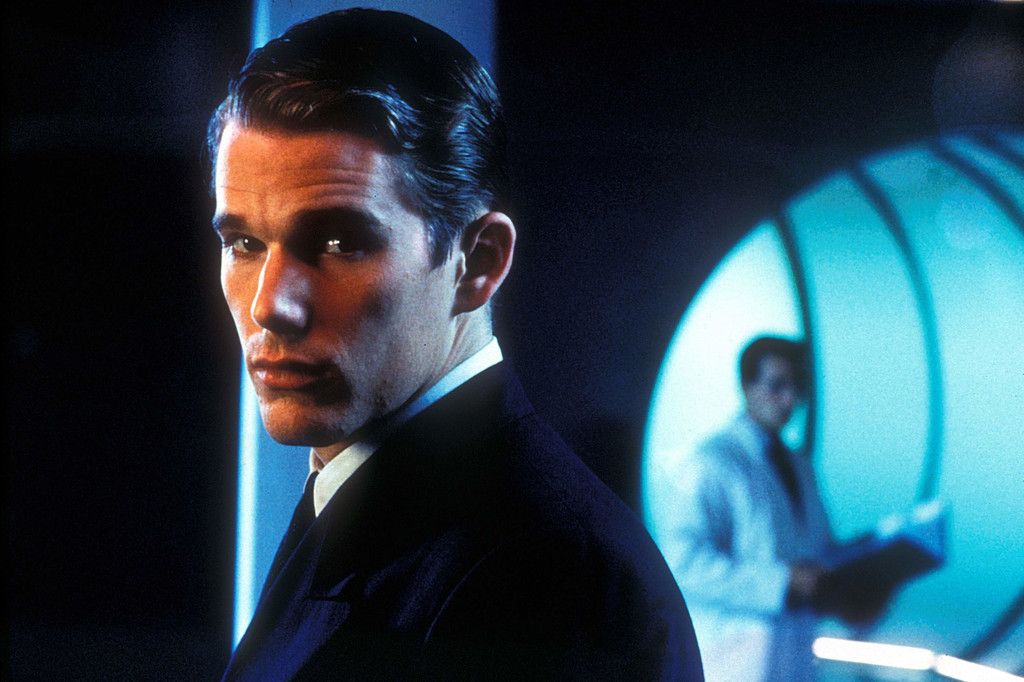 Another underseen modern classic that contemplates the nature and divide between utopia and dystopia. Ethan Hawke and Jude Law are excellent leads.
Annihilation (2018)
2018 has been Netflix's year. Amongst the gems they've acquired (including the aforementioned Roma from Alfonso Cuarón) we had this divisive movie that is full of the kind of ambiguity that will be discussed for years.