"Whatever happened to chivalry? Does it only exist in 80's movies? I want John Cusack holding a boombox outside my window." – Easy A
Nick and Norah's Infinite Playlist (2008)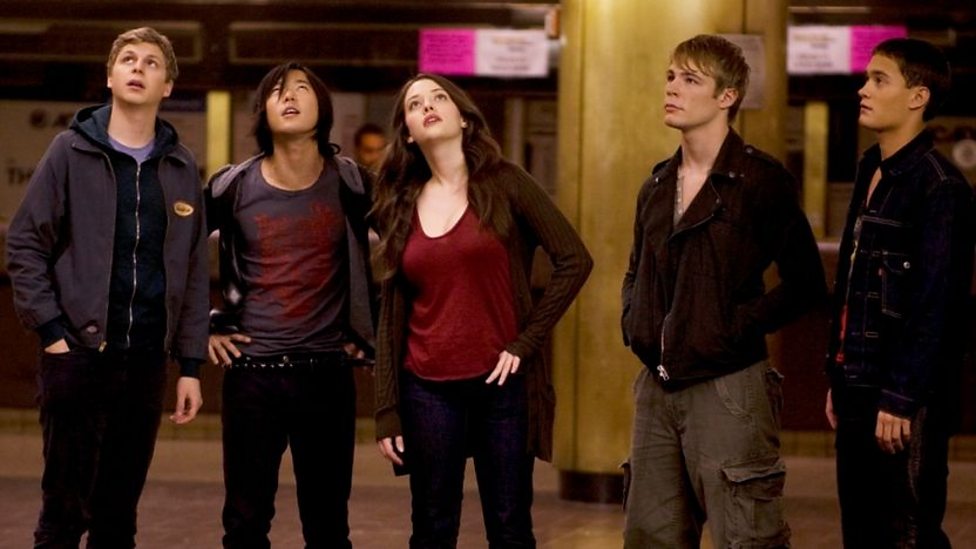 Cera and Dennings make for excellent leads as the eponymous Nick & Norah. A road trip movie around New York, hijinx and love ensues.  Click here to watch.
Set It Up (2018)
A Netflix own movie that proved they could make good movies. It's a proper romantic comedy with a whole lotta comedy and romance. Deutch and Powell make for excellent leads; both are ones to watch. Click here to watch.
Crazy, Stupid, Love (2011)
Steve Carell. Ryan Gosling. Emma Stone. Julianne Moore. 'Nuff said. Click here to watch.
Leap Year (2010)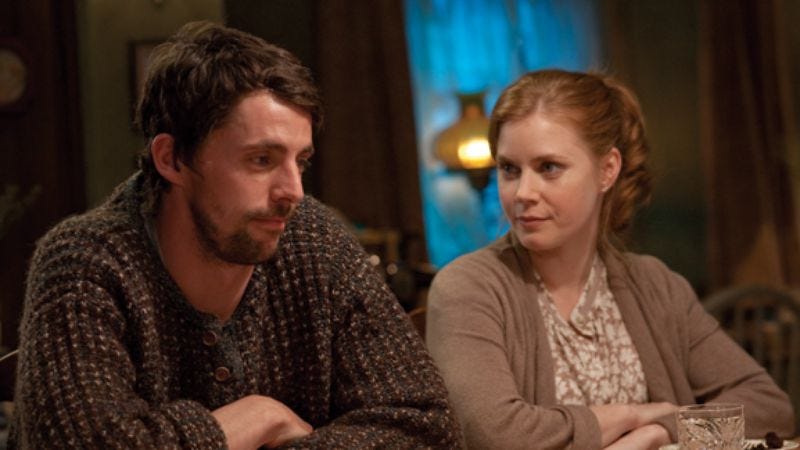 The cinematic equivalent of those optical illusions that show two different pictures; this film is either really terrible or rather brilliant. With each watch I change my mind. But I'd happily watch Amy Adams in anything & everything. Matthew Goode: need I say more? Click here to watch.
I Love You, Man (2009)
Probably the best of the short-lived bromance genre. Isn't Paul Rudd *just* the best. Click here to watch. Click here to watch