'A series of still images put together to create the illusion of movement.' – Charlie Kaufman courtesy of Wittertainment. 
My Life As A Courgette (2017)
It's hard to convey just how wonderful and heart-break-then-fix-then-warm-ing it is. The dubbed in English version is free and superb. The original French version costs a couple of quid to rent as is as also superb. Think the Dumping Ground in Tracy Beaker but stop-motion animation with storylines that are even more powerful.
The Red Turtle (2017)
In the space of 80 minutes this dialogue-free movie manages to be a beautiful elegy to human existence. The life of one man stranded on an island, where he meets a red turtle, manges to be a powerful exploration of life and it's most significant moments. Magical realism at its finest.
Paddington 2 (2017)
Having just celebrated one year since first being released into UK cinemas, this is a reminder – if truly needed – that Paddington 2 is one of the few examples of a perfect film. Not a piece of dialogue is wasted, with every single story thread having a purpose which ties together wonderfully at the end. It's a filmic antidote to the dark times of now.
The Pirates! In an Adventure with Scientists! (2012)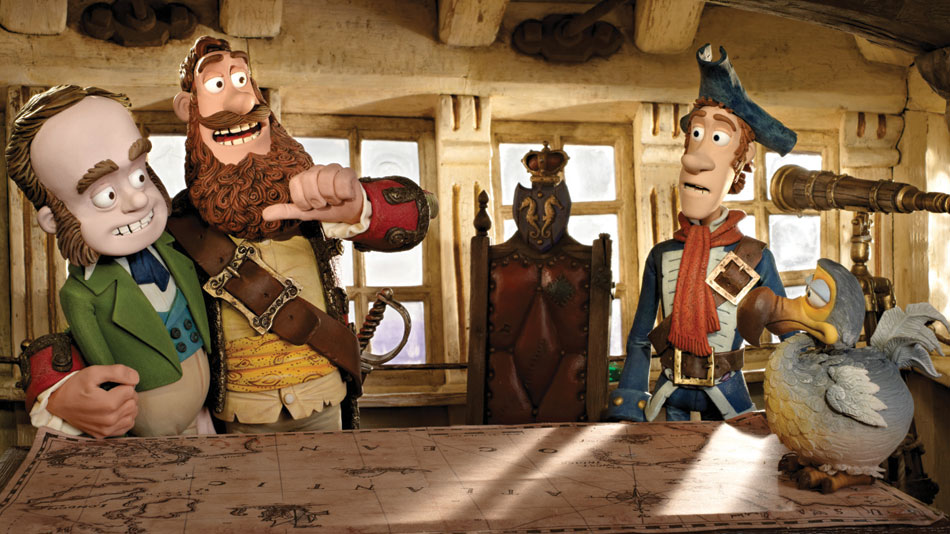 The first of two Aardman Animations on this list. This one is probably the lesser known from their back catalogue overall, which is a real shame as it's an underseen gem. It's oddball and hilarious, beautifully staged with Victorian London being particularly well rendered. A spoof of the various recent Pirate themed movies that is done out of love, not spite.
Shaun the Sheep (2015)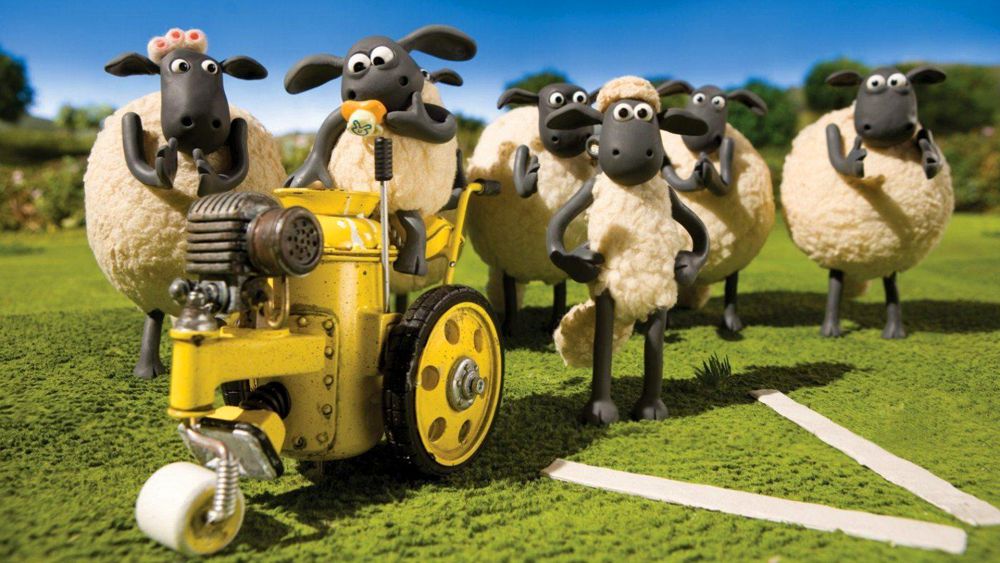 The second Aardman and also the second dialogue-free movie on the list. The absence of dialogue is truly remarkable when you consider just how laugh out loud the film is. It's hysterical, almost a through back to Keaton and Chaplin in terms of silent slapstick along with some truly witty moments.