'A series of still images put together to create the illusion of movement.' – Charlie Kaufman, courtesy of Wittertainment. 
The Little Prince (2015)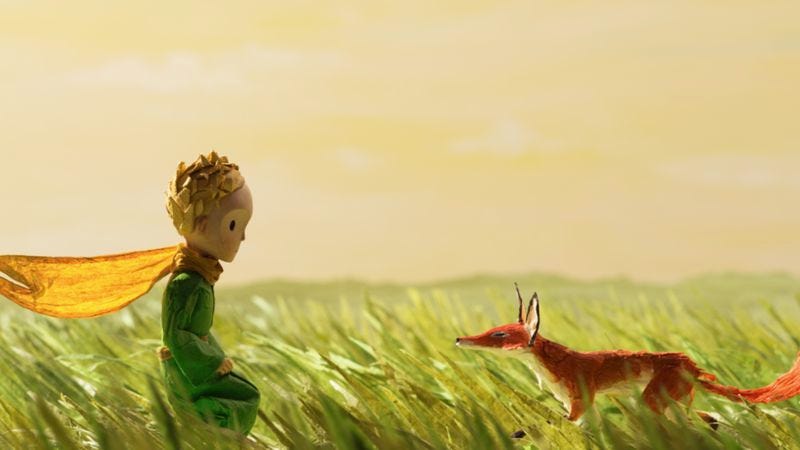 The best kind of animations are pitched at both adults and kids, making universal themes and experiences truly universal. The Little Prince does that and the some. It's all about life and love, and how both can impact the soul. Tears all round.
Loving Vincent (2017)
Arguably you shouldn't spend the entire time of watching an animation thinking 'Phwoar this animation is gorgeous/exquisite/breath-taking/wonderful' and yet…  The visuals are so dazzling and spectacular that this biopic of Vincent Van Gogh it needs to be seen to be believed.
A Silent Voice (2017)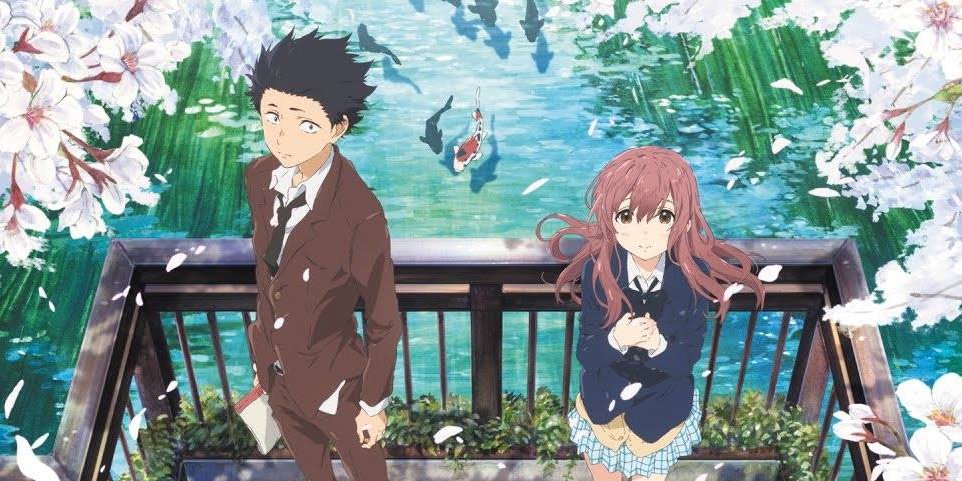 I've already recommended Your Name in Movie Mondays #1, so here's me recommending my second favourite anime of 2017. An examination of the impact bullying has on mental health, done in a way that is so carefully handled and beautifully drawn. A powerful must-see.
Megamind (2010)
Everyone knows about Despicable Me. Few know about Megamind. Both films were released in the same year (think Armageddon and Deep Impact). The minions helped secure Illumination Studios the win, although this film is the superior one. It's a witty and wise-cracking look at what being a superhero and supervillain really means.
Monsters vs Aliens (2009)
The second of two Dreamworks/Paramount animations. The joy of this one comes from the fact that it's an enjoyable adventure romp for all the family. There's an extra level of joy for cinephiles as this film is a brilliant tribute/pastiche to 1950s horror movies (The Fly, Attack of the 50ft Woman, The Curse of Frankenstein, The Blob and Creature From The Black Lagoon to name but a few). Also, few animations have such a female figure who is as badass as Susan Murphy (voiced by Reese Witherspoon).