'A day without laughter is a day wasted.' – Charlie Chaplin
About Time (2013)
Disagree with me all you like, but I think this is Richard Curtis' best film. It's so charming yet heartbreaking. The time travel is well handled, rooted in believable everyday usage in a way we don't often get to see in films. Domhnall Gleeson is wonderful and Bill Nighy just superb. (Yes, I have realised that Movie Mondays are fast becoming a Bill Nighy fanclub newsletter…)
Adventureland (2009)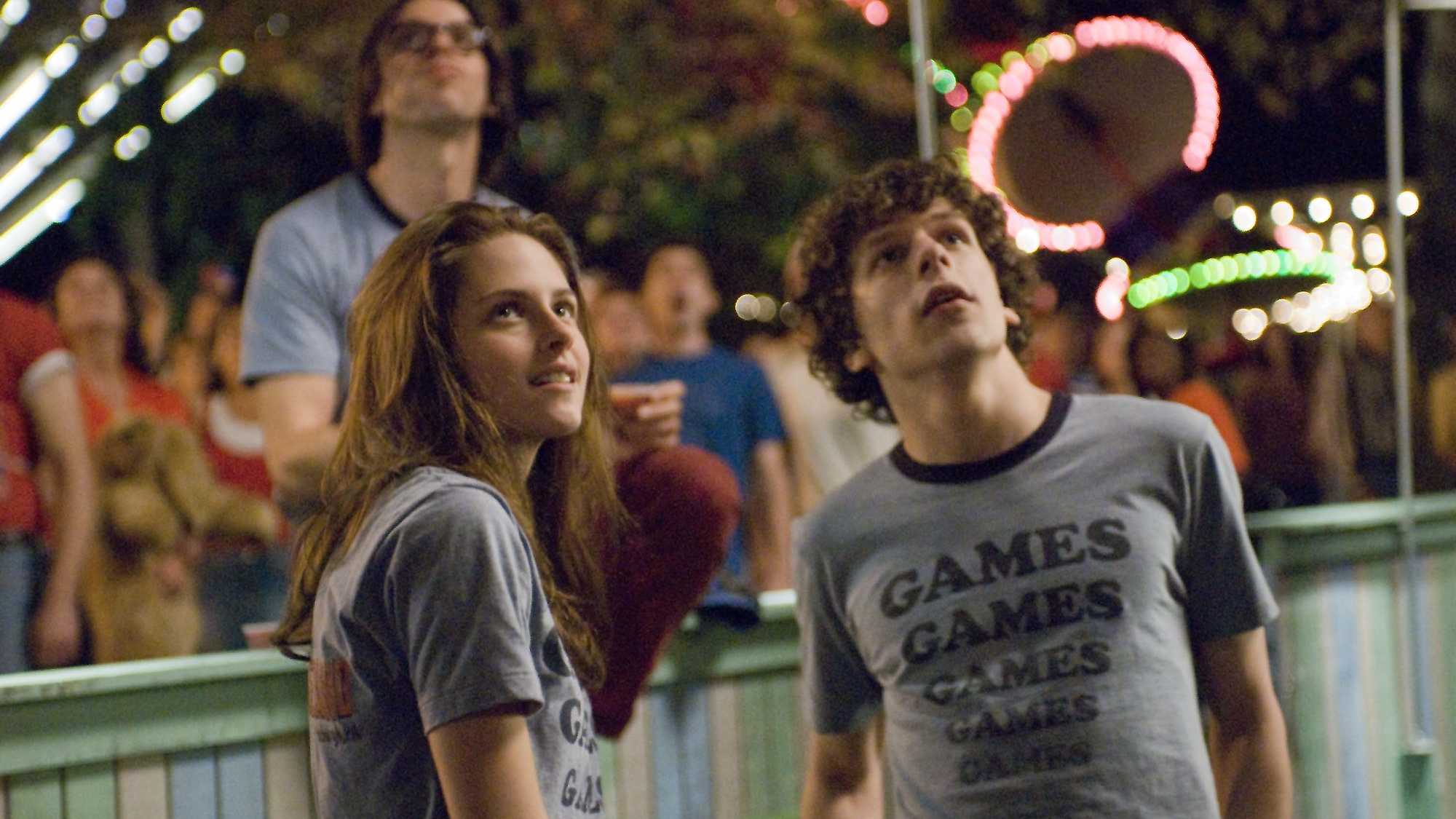 The three main players in Adventureland are Jesse Eisenberg, Kristen Stewart and Ryan Reynolds. Bill Hader and Kristen Wiig are on hand as support. Based on the director/writer's real life experience of spending a summer break working at the local amusement park. The no-man's-land between leaving college/uni and entering 'the real world' have rarely been so hilariously and so honestly depicted.
Popstar: Never Stop Never Stopping (2016)
For a while, in the late 2000's and early 2010's, The Lonely Island were one of the most popular comedy acts there was. This ended up being something of a swansong for them, a fate sealed by the fact the film appeared then quickly disappeared from our cinema screens. Unjustly as this mockumentary is satire of the music industry at its comedic finest (after This Is Spinal Tap, of course).
Handsome Devil (2016) 
In some ways, this film compliments Adventureland as it's about growing pains. Except this is set at a boarding school in Ireland where Andrew Scott plays an inspirational English teacher. A familiar tale told in a refreshing way; sweet, touching and very moving.
The Square (2017)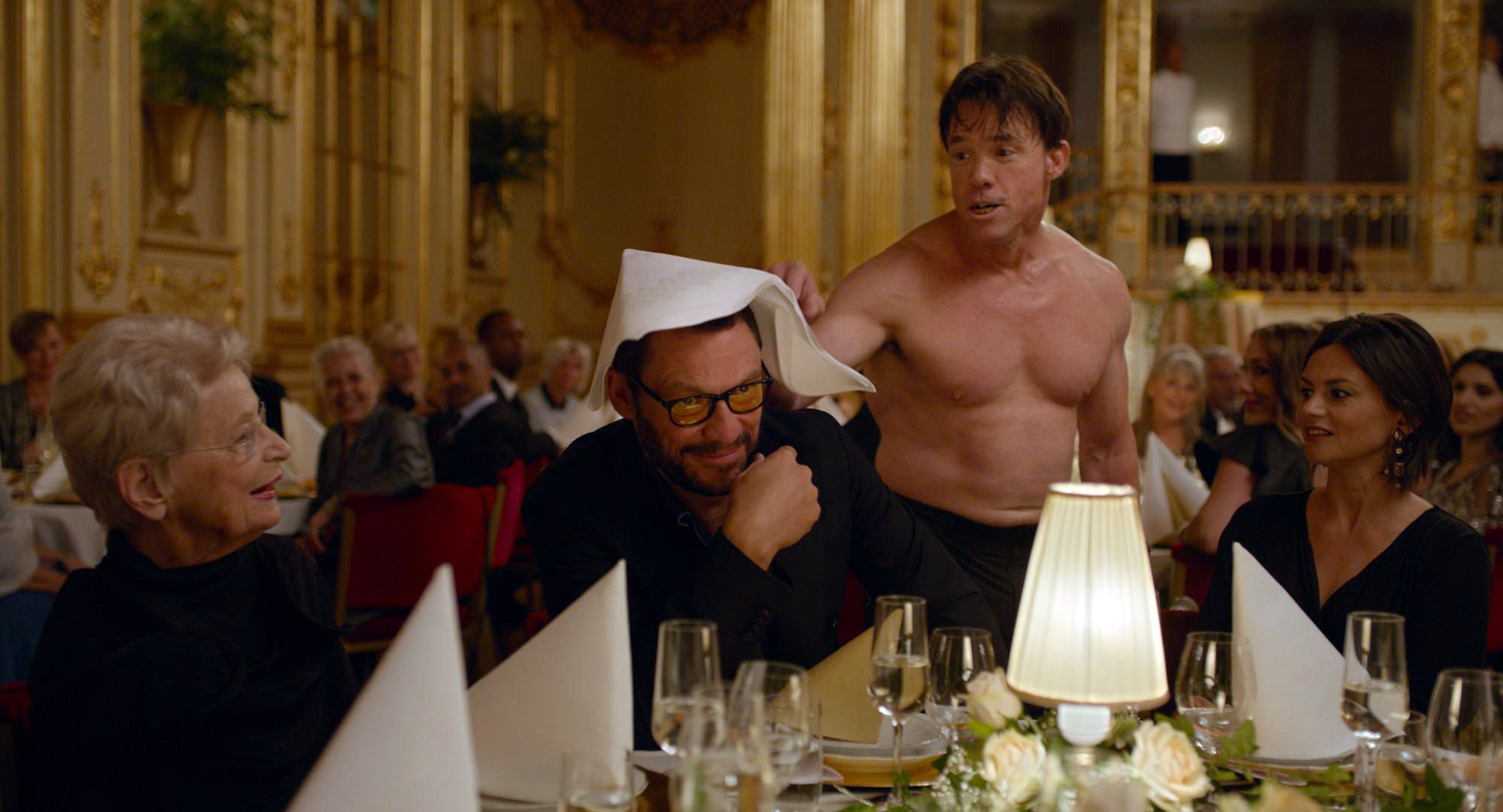 Much like Toni Erdmann on my comedy recommendation list for Amazon, this is comedy marmite. Questions and acquisitions about human nature are utilized to make great comedy, served in a manner that often becomes excruciating in its satirical nature. See it to believe it.