'There's something about some of my favorite musicals that they put me in a sort of heightened state where I feel like I'm floating out of the theater rather than walking out.' – Damien Chazelle
The Last Five Years (2014)
A love story told two ways, at the beginning and at the end. The film alternates between Cathy (played by Anna Kendrick), at the end of their relationship and Jamie (played by Jeremy Jordan), at the start,
Seven Brides For Seven Brothers (1954)
One of MGM's finest musicals and one of the most infectiously enjoyable films in existence.
Willy Wonka and the Chocolate Factory (1971)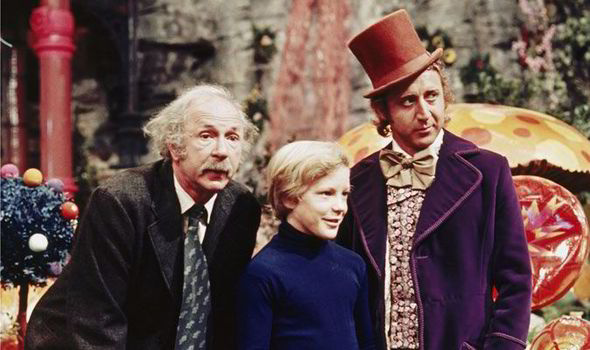 A classic that needs no introduction.
The Wizard Of Oz (1939)
A Festive season staple.
Labyrinth (1986)
Yes, I think it counts.  How else do you explain this, sensual/confusing moment?