'The best way to spread Christmas cheer is singing loud for all to hear.' – Buddy, Elf
Nativity (2009)
Forget the increasingly dodgy sequels, this is the one (and only!) to watch.  There's something for everyone in this sweet comedy that has just the right amount of naff. Any Brit who has had to partake in a school nativity, been involved in one or having been forced to watch one will fully appreciate it. 
Arthur Christmas (2011)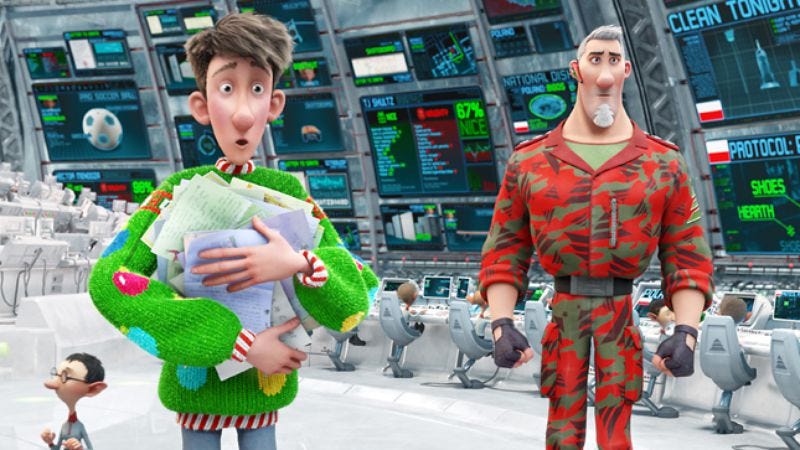 One of the holiday seasons' lesser-watched animated gems. James McAvoy is the titular character, Arthur, Santa's clumsy son who has less than two hours to save one girl's Christmas. An Aardman movie, made with Sony Pictures Animations, family dysfunction has rarely been so accurately portrayed! 
The Holiday Calendar (2018)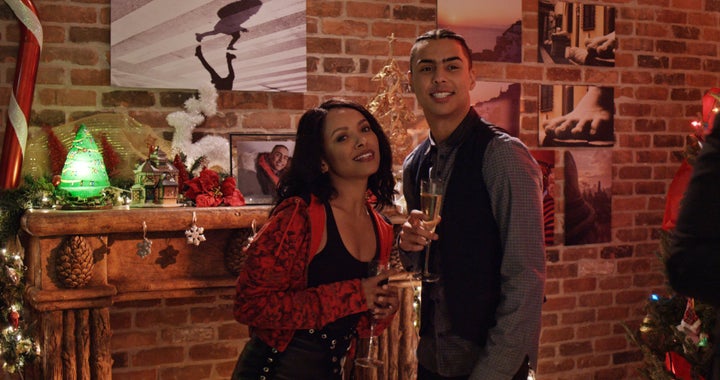 To really succeed with your holiday film-watching, you must watch at least one saccharine Hallmark-y movie. You know the kind set in a small American town, where a single woman looks for love whilst the entire town roots for her, their sole narrative function being to find her a match. All while sipping festive beverages? That's what this is, with an advent calendar.  
Christmas Inheritance (2017)
I discovered this as it was an Easter Egg, during The Holiday Calendar the lead character scrolls through Netflix and spots this. Instead of mulling over the power of Netflix and whether these films could all link together as part of NHU (Netflix Holiday Universe), I just put this on instead. Why? Because Jake Lacy is an underrated gem (as previously mentioned in relation to Their Finest and I'm sure shall be mentioned in future installments of Movie Monday) as is lead Eliza Taylor (from Margot Robbie-era Neighbours but best known for tv series The 100).  
Christmas Chronicles (2018)
"He sees you when you're sleeping, he knows when you're awake… Kurt 'Sexy Santa' Russell is coming to town… " Russell makes for a phenomenal santa, one of the best to have graced the screen, in a film that just as charming as he is. Saying much more would spoil it. Three words – prison singing number.